LEARN and the RCAAQ
join with the ROCLD for the
7th Provincial Conference for the Fight Against School Dropout
Learn and Succeed Without Borders:
A Collaborative Community Strategy

for Quebec's Youth
Online all over the province from October 19 to 23, 2020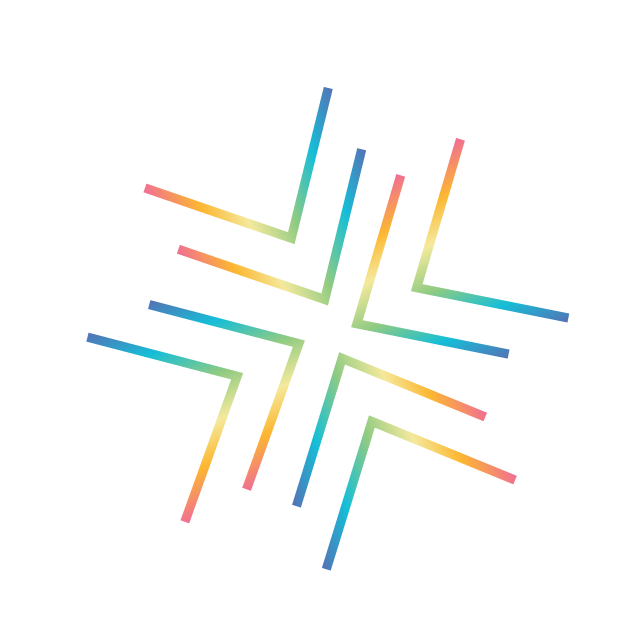 This unique event seeks to bring together the dynamic forces working towards educational success in an independent community action setting. This 7th National Gathering will be a special occasion for Indigenous, Anglophone and Francophone actors to highlight the collective challenges that we face and to develop a plan so that together, we can turn the tide and reduce social and school drop-out rates and impacts.
Locally rooted, creative community activists are in constant struggle against the excessive demands and rigid expectations that force students to the margins of a system where they are made to feel like outsiders. However, it is from the vantage points between two perspectives, between two states of being, between two moments in time that people can best understand their place within a given system. That is why it seems so important to reflect on these questions, especially when the boundaries are of varied natures: personal, historic, social, administrative, territorial, cultural, technological, and related to identity. Overcoming, for example, the limits imposed by social exclusion, by academic mixing, by school failure, while assuring that no young person is left behind, is attainable, especially if we organize around common goals. From this analysis arises the idea of exploring new partnerships: between communities, between community-based organizations and schools. Turning the porous borders between each of these entities into zones of friction and seizing the opportunity to recognize ourselves as a movement (locally rooted, independent community action, transcultural…), but also as actors for whom major change is a calling, starting tomorrow, starting now: this is an objective that is as ambitious as it is essential for ensuring the educational success of all of Quebec's youth!